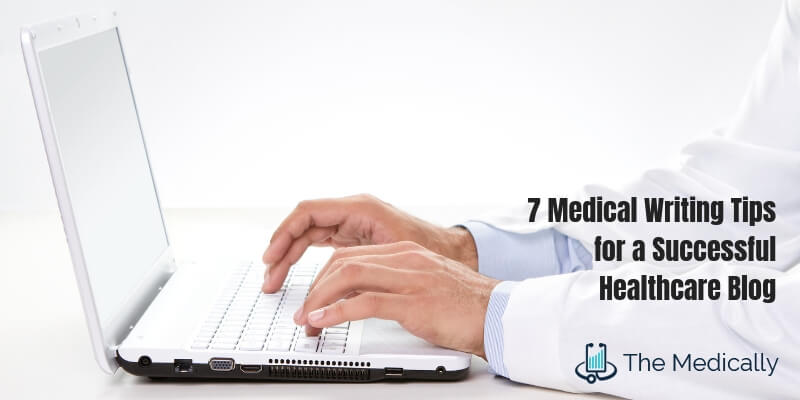 Medical writing tips to take your medical blog from 'meh' to 'wow'.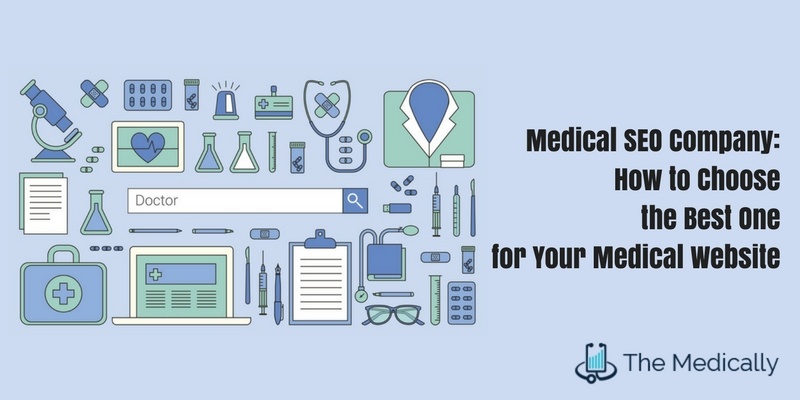 A medical SEO company will help your medical website rank higher on Google and get you more patient bookings. Here is how to find it.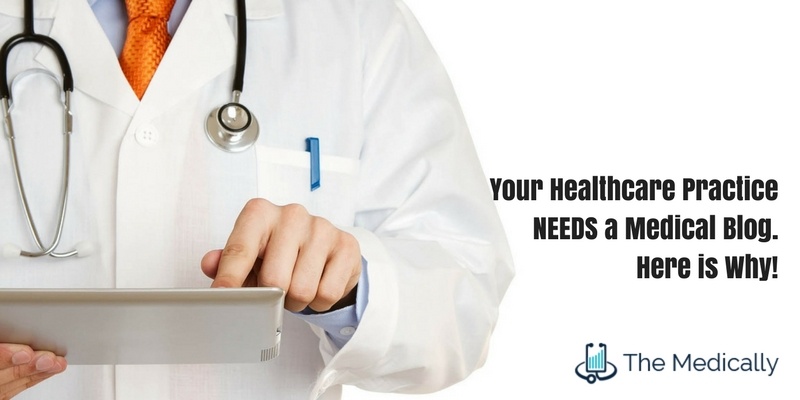 Still not sure if you should bother keeping a medical blog? Here are the top 9 main BENEFITS you'll get from adding a blog to your healthcare website.