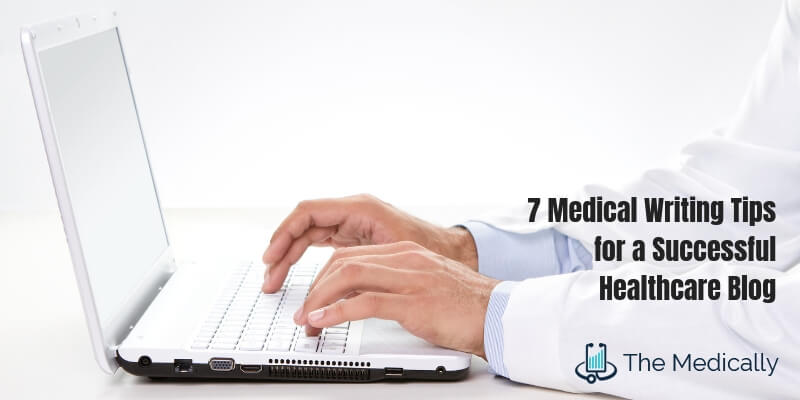 Medical writing tips to take your medical blog from 'meh' to 'wow'.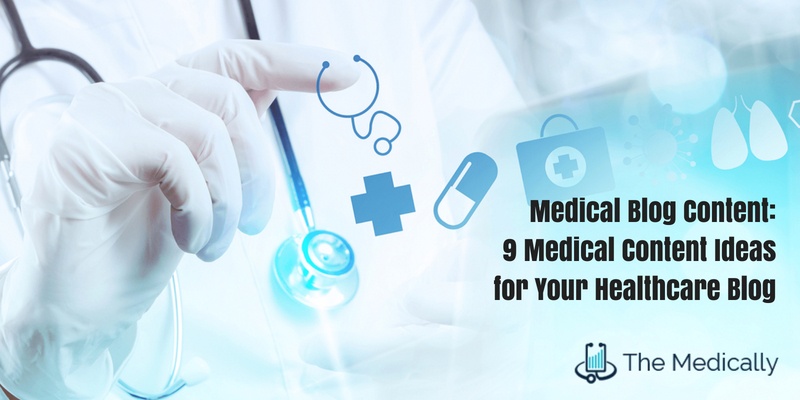 Stuck with your medical blog content? Here are 9 ideas of excellent medical content that will make your healthcare blog a success.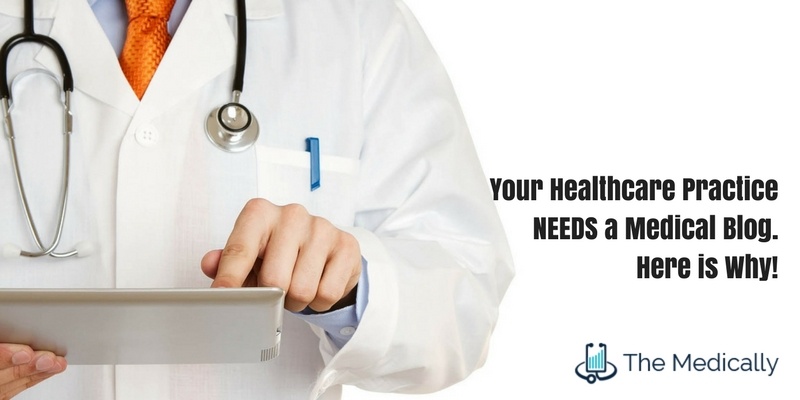 Still not sure if you should bother keeping a medical blog? Here are the top 9 main BENEFITS you'll get from adding a blog to your healthcare website.