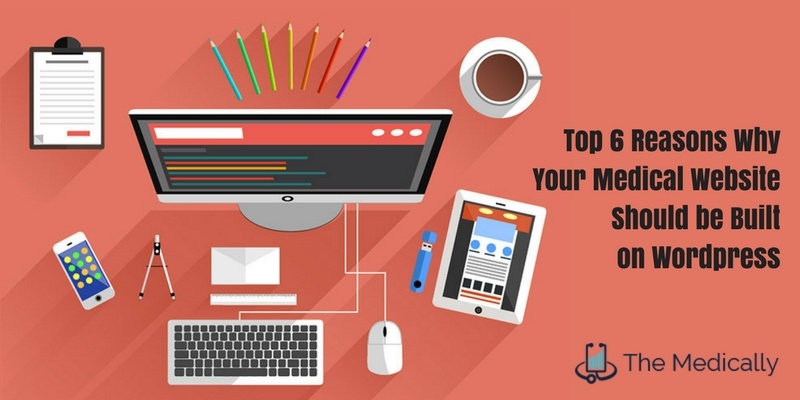 Interested in creating a medical website? Find out why we recommend Wordpress for your next medical website.
Is your medical blog under-performing? Find out some of the most powerful changes you can make to your writing style to create a stronger online presence.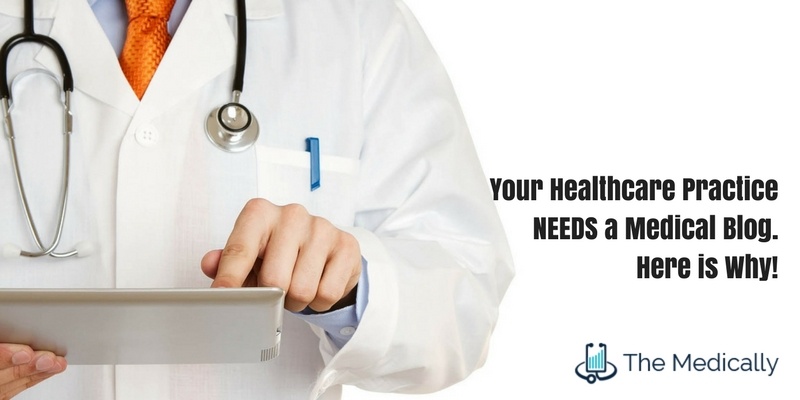 Still not sure if you should bother keeping a medical blog? Here are the top 9 main BENEFITS you'll get from adding a blog to your healthcare website.